Join the team
Being part of the team at Portavadie, Loch Fyne, is something quite special. The best in the business work here and we are always on the lookout for more like-minded people to join us. Do you have what it takes? Are you a food fanatic, mad about the outdoor life or love meeting new people? From chefs to receptionists, our team members are dedicated to providing outstanding hospitality and first-class personal service.
We recognise that people are the lifeblood of our business and we are committed to providing career development opportunities and a great working environment, including top-of-the-range staff accommodation. But don't just take our word for it – we are listed in the 'Best Employers in Hospitality Awards 2015, UK'.

If you think you fit the bill, send an email to careers@portavadie.com with your CV attached and indicate which role or roles you are interested in.
Job Opportunities
We are currently looking for Superstars to support our growth in a number of areas. Our team are our greatest asset and of course we know that its not just a job in hopsitality, we are all about having fun and of course training and development opportunites. We also offer a range of benefits including free membership of our stunning Leisure Experience, subsidised staff accommdoation for those looking to relocate and a range of on site discounts, not to mention our own Club Fyne which organises days out and activities.
Below are our current vacancies:
Receptionist - £7.83 p/h
Kitchen Assistant/ Commis Chef - National Minimum Wage plus gratuities
Chef De Partie - £9 p/h plus gratuities
Spa and Leisure Attendant - National Minimum Wage
Spa and Leisure Supervisor - £8.20 p/h
Spa Therapist - £8.50 p/h plus commission
Don`t see the role your looking for - drop us a line anyway and we`ll keep in touch with you.
For more information and to apply email your CV to careers@portavadie.com or call us on 01700 811075.
An insight to the Portavadie Team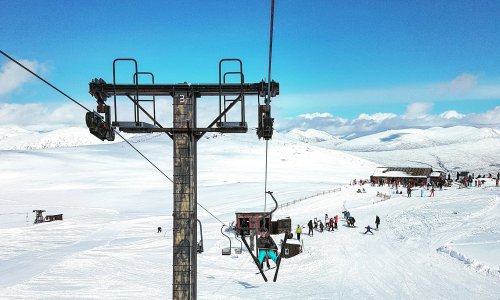 Fyne Life
---
Club Fyne Leave the Loch and Head to the Glen!
---
Skiing is a huge passion of mine, and I am forever encouraging people to at least try it! This is why during my first few months of my graduate placement I thought WHY NOT take the team to Glen Coe for a day out, and to try my favourite hobby. The thrill you get from skiing, and the overall appreciation for the stunning views is like you've just been taken up to heaven - on a chairlift of course.
Continue Reading
Graduate Marina Marketing Manager

Abbie Ewart
Graduate People and Development Manager

Andrea Marshall
Spa and Leisure Manager

Avril Vernon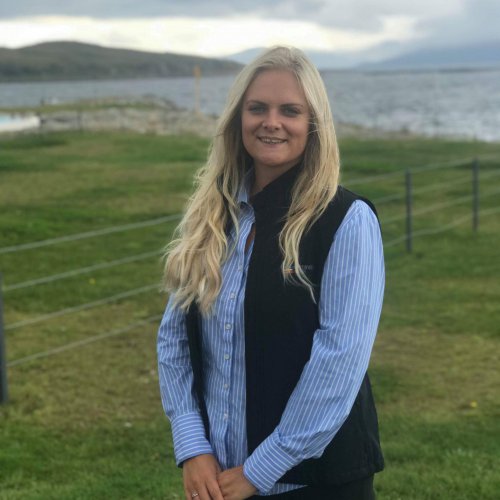 Marina and Facilities Manager

Craig Cochran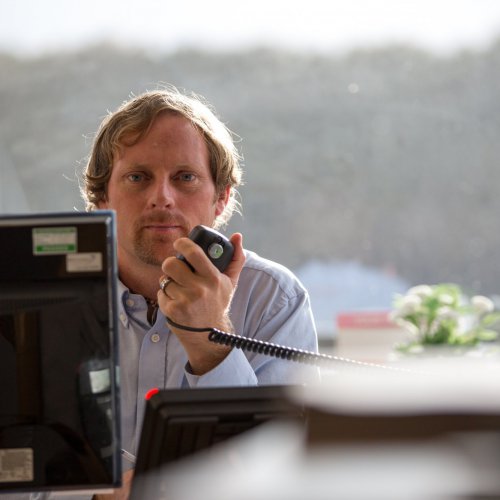 Accounts Manager

Flori Sandulescu
Food and Beverage Manager

Gareth Sinclair
Assistant Spa and Leisure Manager

Grant Profit
Managing Director

Iain Jurgensen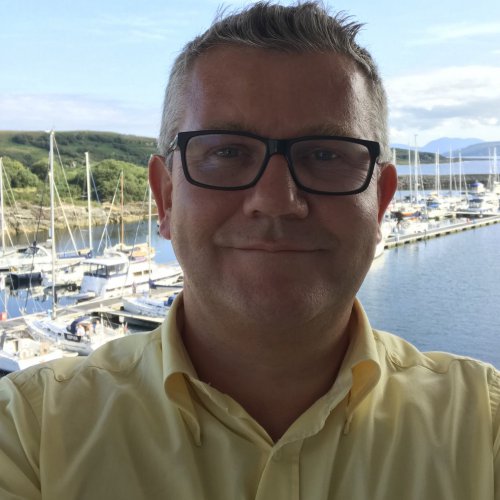 Front Office Manager

Jodie Bramall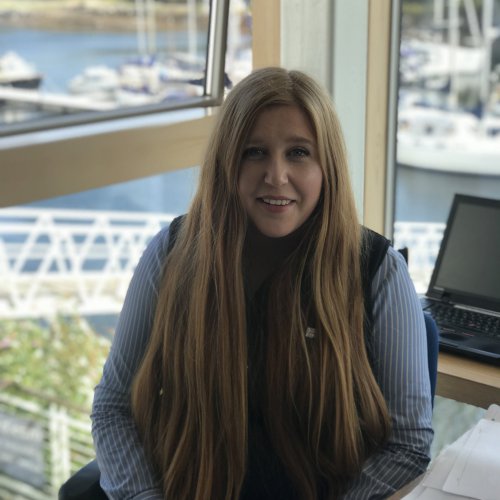 Executive Chef

Liam Murphy
Guest Services Manager

Raul Herrera Dugo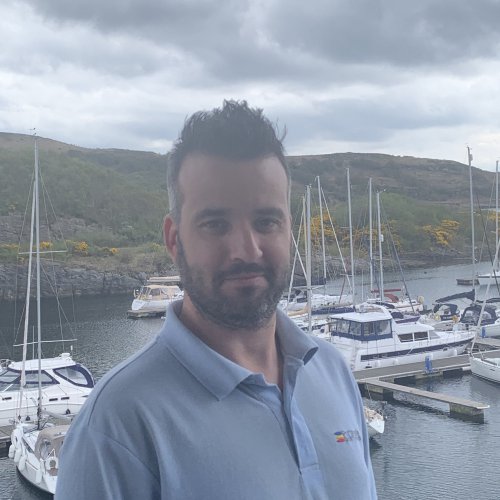 Events and Activities Manager

Robbie Baird
Operations Manager

Stephen McCafferty