Leisure Experience - Now re-opening 14th September
The Leisure Experience offers the ultimate in indoor and outdoor pool fun and relaxation for all, featuring a 16 metre indoor pool, toddlers' pool with water features, outdoor spa pools, Scandinavian sauna and we think the largest heated outdoor infinity pool in Scotland. The facilities are complemented by a state of the art Precor Gym, featuring a range of cardio and resistance equipment as well as free weights.
Built using glass, steel, stone and neutral tones, the facility has also been created with the environment in mind and is powered by a woodchip biomass generator.
The outdoor pools may close from time to time should the weather conditions represent Health and Safety concerns. The infinity pool edge may be lowered in periods of cold or extreme wind to ensure heat retention of the water is maximised.


Leisure

Gym

81sq .m outdoor heated infinity pool
Outdoor & indoor heated spa pools
Indoor leisure pool 128 sq .m
Children's splash pool
Sauna
Gym

Precor cardio equipment
Free weights
Exercise matts
Precor resistance equipment
Leisure Experience Access & Tariffs
Leisure Experience Tariff
Opening times - 9am-6pm (last entry 5pm for 1 hour pre booked sessions)
Shore side residents staing in Luxury Apartments, Cottages, Couple`s Retreats, Studio Apartments and Lodge Rooms enjoy complimentary use of Leisure Experience, including the Gym from midday on arrival day and up to midday on the day of departure. Water based residents berthing overnight, Tent and RV/ Motorhome residents, staying overnight are welcome to access Leisure Experience but this must be pre booked for a 1 hour session and will be chargeable.
Parent and child pool supervision ratios:
4 – 15yr - 2 kids to 1 adult
3yr and under – 1 adult to 1 child

Marina Residents/ Berth Holders, Tent and Mootorhomes/RV overnight stays

Must be pre- booked - 1 hour sessions


| | |
| --- | --- |
| Swimming Pool Adult 16+ years old | £8 |
| Concessions - 12-4PM Sunday - Friday over 65+ years old | £6 |
| Swimming Pool Child 15 year old and under | £4 |
| Gym | £3 |


Recent Active Leisure Members
Must be pre-booked - 1 hour gym only session (must be over 18)
£3

Luxury Apartments, Cottages, Couple`s Retreats, Studio Apartments and Lodge Rooms - Must pre-book your 1 hour pool access daily.

Midday on arrival day to midday on departure day. Normal check out times apply.

Complimentary with stay
No Public access to the facilities until further notice.
---
Portavadie reserves the right to amend access timings without prior notice.
All users must have pre booked a 1 hour time slot prior to use of facilities,
Adult/ child ratios apply - children under the age of 16 must be accompanied by an adult at all times in the Leisure Experience You must be 16 or over to use the Spa, 16 and 17 year olds must be accompanied by a responsible adult over the age of 18.
Special requirements
Provisions for guests with disabilities have been made and we would be happy to discuss any special requirements. Our spa and leisure team will be pleased to offer any assistance if you have motability difficulties or other special requirements.
Additional information
Please arrive 15mins before your allocated swim time, "beach ready" swimwear under clothes to minimise use of changing facilities and to ensure you are on time to be taken to the pool area.
1. Once checked in at reception you will wait in the café until advised to go to changing rooms,
2. You will then que (allowing physical distancing) unless in family bubble and the leisure attendant will instruct you to shower and then taken to pool area for your swim.
3. After your 1 hour is up you will be asked to que on the poolside instructed by leisure attendant, once the next group have been let through then you will be allowed 4 at a time to have a quick shower please note this is just to rinse off chlorine water, if you require a proper shower to wash hair then this will now need to be done in your accommodation, or if you are staying in a RV, tent or boat the facilities building will be available to have a longer shower.
4. Please change as quick as you can and must be out of the changing room by half past the hour to allow time for sanitisation of the changing village before the next session of people arrive.
5. Please leave your towel I the towel drop and hand your locker key back into the box provided at the reception desk on your departure.
· All gym, poolside equipment, lockers and locker bands will be sanitised frequently and sanitiser will be available for guest use in each area.
· We encourage guests to attend "beach ready" to minimise use of changing rooms.
· Only the communal shower will be open for use.
· We have removed some of our gym equipment, to allow for safe physical distancing and taped box areas around machines so if someone is using a machine or equipment please do not enter the box.
· Cleaning is our top priority but we will still continue to ask our guests to clean down any machines or equipment used before and after use to help us protect you.
· Cleaning equipment will be provided for your use.
· We encourage guests to wear a mask when not in swimwear.
· We reserve the right to reduce numbers with or without notice should we have some bad weather that due to health and safety we would have to close the outdoor pools but adhere to the guidance of our main pool hall safety.
· Capacity numbers will be reduced and booking required to ensure physical distancing
· We encourage guests to attend "gym ready" there will currently be no use of changing rooms or showers for gym guests.
· The café will remain shut until further notice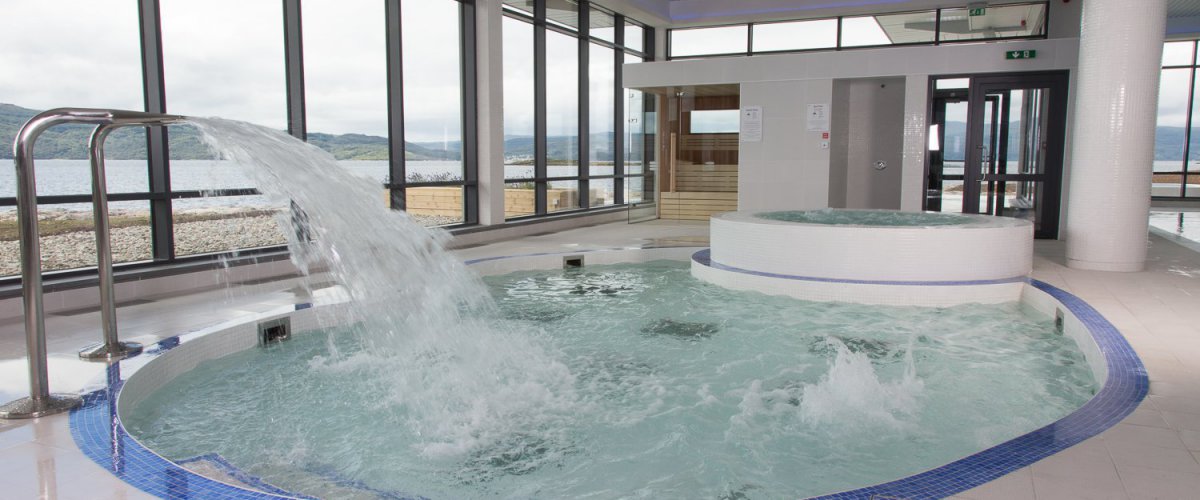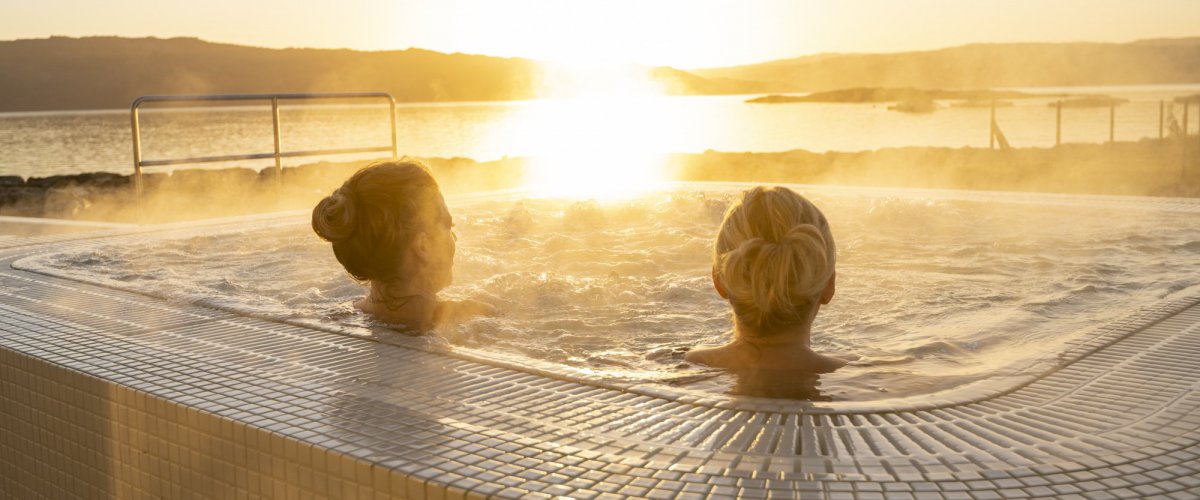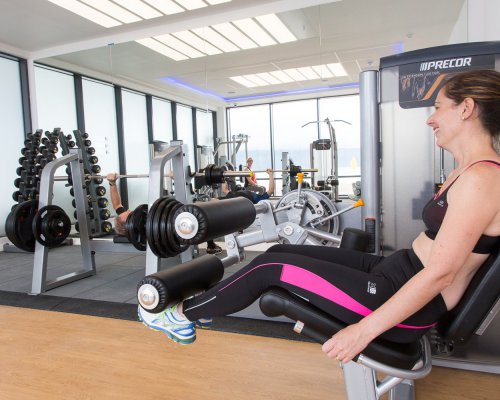 Currently Closed
Residents, Berth Holders, Tents, Motorhomes and RV overnight stays
Everyday : 9am - 6pm
Last entry 5pm for 1 hour session
Pre booking is essential to pre book your 1 hour pool access.

Member access
Currently due to Covid-19 restrictions membership is suspended, there is no pool access for members, this will be reviewed regularly and members will be contacted when there is any change.
Access to gym only between 9.30am - 5.30pm, last entry 4.30pm and pre booking is essential for a 1 hour session

Public and non resident
Currently due to Covid-19 restrictions there is no public or non resident access for the facilities,
TO BOOK
please call 01700 811075 and select option 2 - phone lines will be manned from 9am - 5pm please leave a message and a member of team will call you back or
Email: here for assistance and to book.