Young Person's Guarantee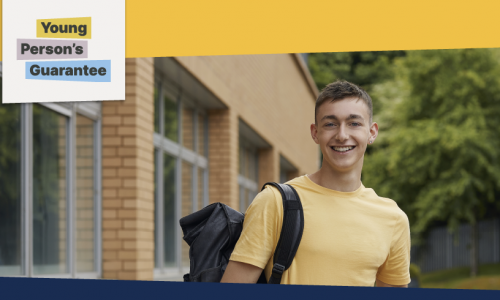 Portavadie is proud to commit to the Young Person's Guarantee and join employers across Scotland in creating the best opportunities we can for young people. As an organisation, we believe that investing in young people is an investment in a successful long-term future for Portavadie.
The Young Person's Guarantee will make it easier for us to connect with young people and is a joint commitment to provide opportunities for all 16-24 year olds in Scotland. We plan to provide opportunities for young people through offering jobs, apprenticeships, training, and welcoming the fair work commitment. Through this partnership, we'll also be engaging with local schools to create work experience opportunities and encourage more young people to consider a career in hospitality. We are looking forward to working alongside DYW Argyll to deliver opportunities for young people in our area.
#YPGuarantee #CommittedToYOUth