Fantastic Festive Fayre at Portavadie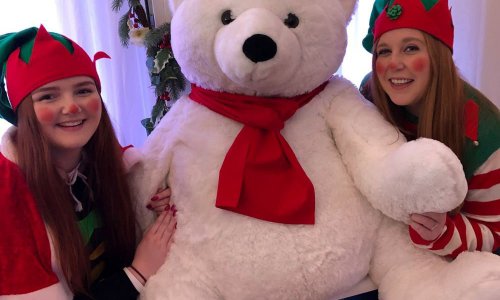 Who came to our Festive Fayre last Saturday (1st Decemeber)? We had a fantastic day, Christmas has well and truly arrived at Portavadie. Chef launched our festive dining menu, our first Festive Floor Filler night took place and all the Christmas decorations went up as well - one festive Saturday!
Check out our Festive Fayre highlights video below.