Craft your Christmas this year at Portavadie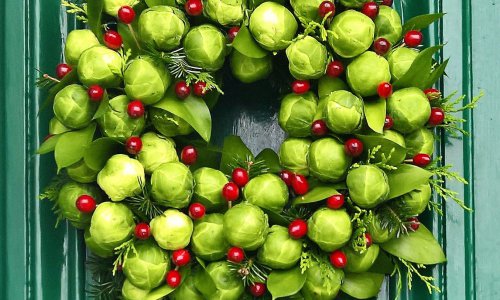 This Saturday, November 24th we are hosting our first Craft Your Christmas event at Portavadie.
From 10am until 4pm we will be delighted to welcome the talents of two local makers on site to lead guests through two craft workshops.
The first Michaela Goan, of Seatree Pottery will guide you through the process and creation of Christmas Ceramics whether you are looking to create novel and personal tree ornamants, unique pottery pieces that can feature on your festive table this year or a gift for someone special.
The second, Pauline Livingstone, our resident wedding florist will talk and demonstrate a step by step construction of a bespoke festive wreath. You will follow along with her and take hone a stunning floral creation for yourslef and the skills to produce another in time for christmas.
Your lunch is included for you with Tea and Coffee on arrival.
The day costs £70.00 per person and we still have a few spaces available.
To book contact events@portavadie.com