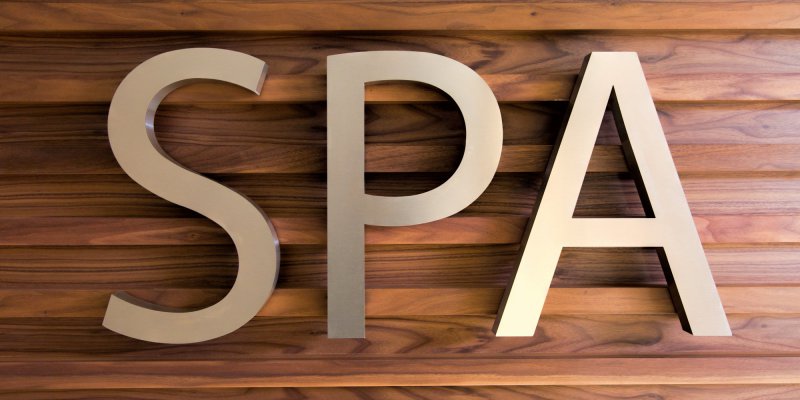 Spa Treatment of the Month – February
55 mins - Hand on Heart Treatment
Slows down the mind – bringing harmony and leaving a feeling of complete bliss. This soothing, rhythmic treatment for the head, neck and shoulders was created to allow you to drift away into a meditative state of relaxation – perfect to reduce feelings of everyday stress or anxiety. Slow Tui Na Chinese massage techniques rebalance and calm the upper body while the facial will replenish, nourish and revive the skin using 100% certified organic Made for Life products. Complete tranquillity and relaxation, promoting a sense of well-being. The following treatment was created to also be suitable for people being treated for or living with cancer.
Price: £55
Pre booking essential and offer subject to availability.
Please call 01700 811 075 to book your treatment.
---
Tel: 01700 811075
Email:
info@portavadie.com